Groundbreaking inventions, just for you
Need Rock Solid, Reliable products ? Get in touch!
Enjoy the blend of the
North & South
hemispheres
At Alternate, we thrive to support client with the best and suitable tool for client needs.
With reliability, compatibility and simplicity in mind, combined with the latest technology and commitment for support, Devico AS from Norway has welcomed Alternate to their extensive network of agencies around the world.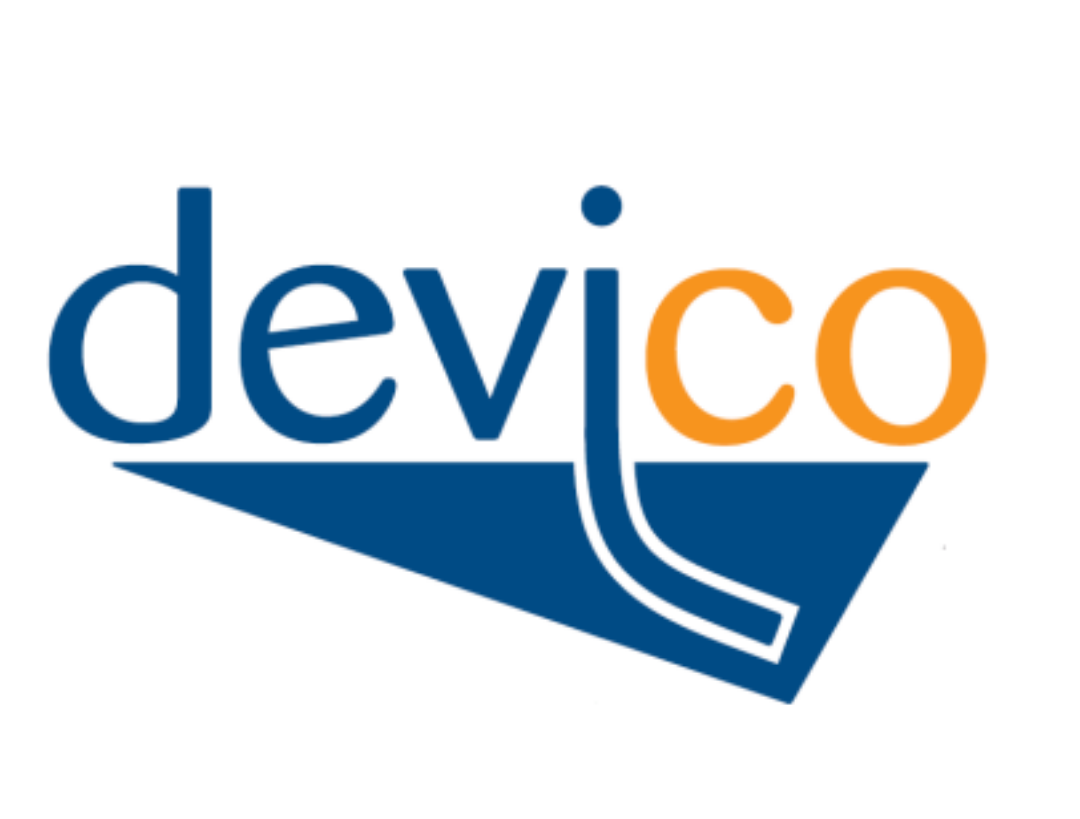 The
significant provider
of advanced borehole surveying instruments to world market
Devico AS is a worldwide supplier of directional core drilling services and borehole surveying products. Devico has developed a range of top quality instruments including directional core drilling, core orientation equipment, both magnetic and non-magnetic downhole surveying, drill rig positioning and alignment, and drill hole planning.
After more than 30 years in the industry, Devico continues to be a pioneer in developing and implementing specialized and efficient solutions for the mineral and geotechnical exploration industry. Today, Devico is the global market leader in providing directional coring services directly, and through its network of exclusive agents and subsidiaries. Devico projects are carried in more than 50 countries all over the world.
In 2020, Devico has awarded Alternate to be a partner in the South East Asia growth. With the trust and support, Alternate is the appointed agent for Devico instruments, and also assisting client to get the top service of directional core drilling from Devico and its closest Asian agent.
Devico's range of top quality products in surveying instruments
What satisfied clients say about Devico instruments
"It's our first experience of using DeviShot.
The DeviShot is easy to use. We had online video and chat training, but our crew understand how to use it quickly. No problem at all of having remote training.
Everything is easy to control.
Data can be downloaded in csv and pdf files format, suitable to Geos need.
It has been an easy four months using DeviShot."
PT Arfa Explorindo Nusantara
"Happy to collaborate and using your tool. DeviShot is quite simple to use and it's really impressive since supported by Android which most of our field crew use it"
Find out about the latest news from us, and more
<!—-><!—->
<!—->
<!—->
<!—->
<!—-><!—->
<!—->
<!—->
This week, we proudly announce the launching of DeviCloud, the Complete Survey […]
<!—-><!—->
<!—->
<!—->
<!—->
<!—-><!—->
<!—->
<!—->
Our DeviShot from Devico AS just found a new home. Thank you […]
<!—-><!—->
<!—->
<!—->
<!—->
<!—-><!—->
<!—->
<!—->
We are proud to release our first-ever calendar! We welcome you to […]