Enjoy the best design and cost effectiveness combined together
DeviCore BBT and DeviHead are the latest and unique core orientation system by Devico.
Equipped with changeable survey tools, both instruments are ready to be assembled on the drilling equipment on site. These instruments use high accuracy accelerometers, which measure inclination, orientation, gravity sector, temperature and battery status, and also offers quality control on the results.
Back with unbeatable Devico Repair Guarantee.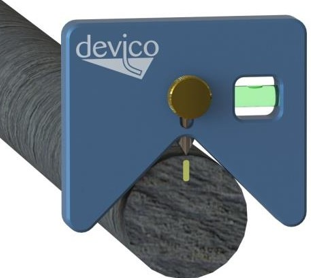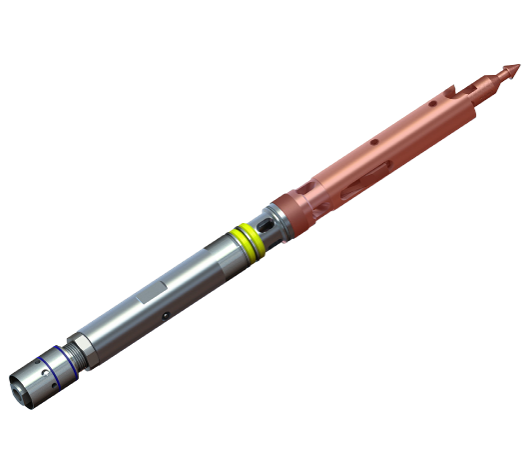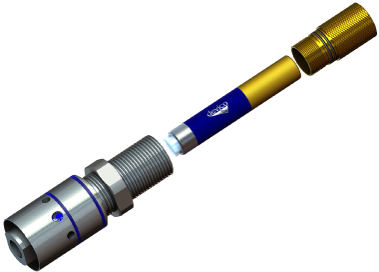 Core Orientation systems at your choice
With or without core barrel extension, we have the perfect and unique instruments for you
Continuous core orientation
Head assembly core orientation tool