Rusmining Export LLC (RME) is a key Russian player for supplying geological prospecting companies and sub-soil users with high quality products made by Russia.

A large varieties of drilling rigs and spare parts ready to be shipped by air or sea from Moscow. Collaboration with leading manufacturers of downhole products furthermore provides efficient operation, maximizes results and accelerates solutions for any specific drilling aim.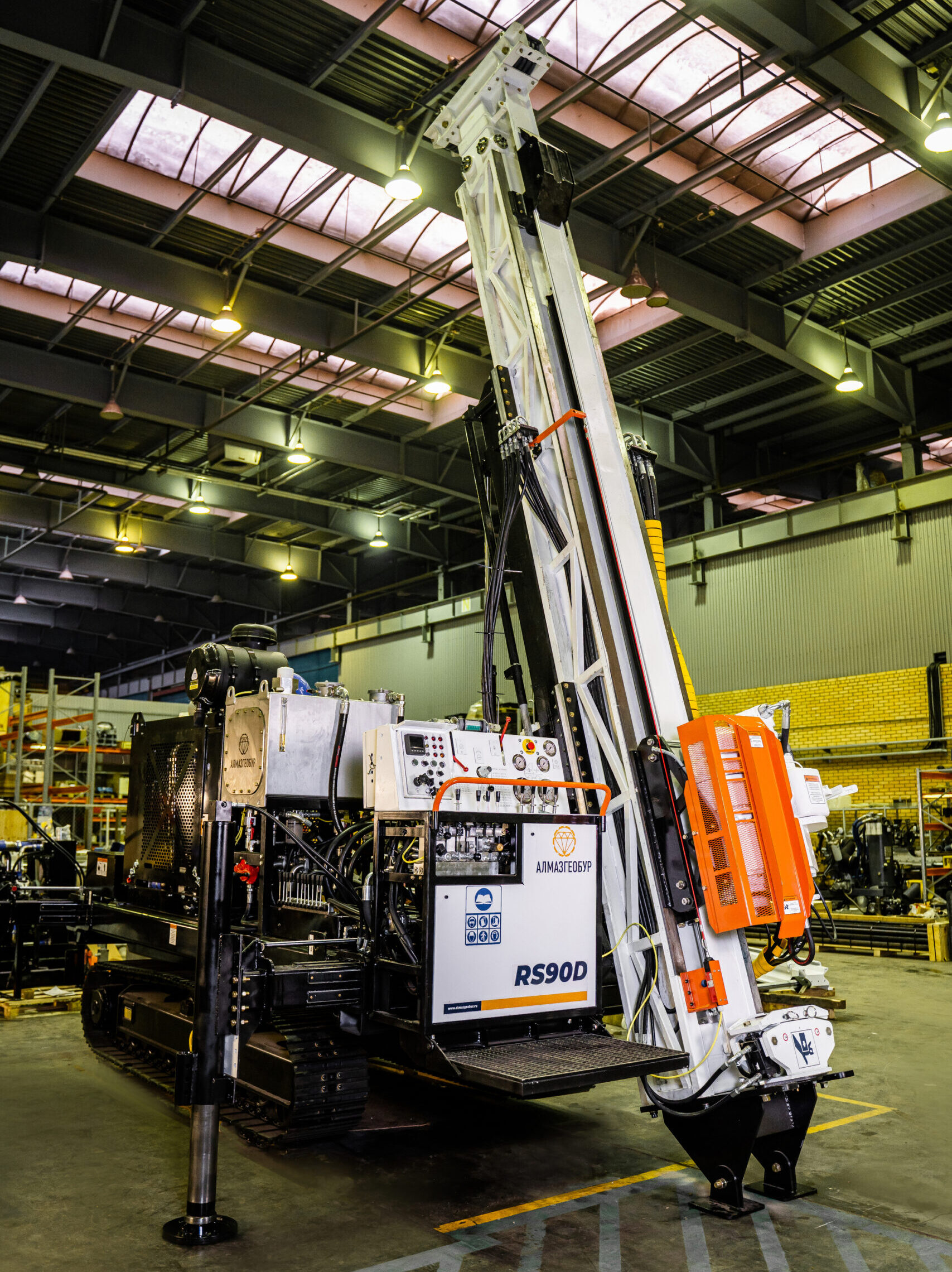 Team with awareness to the latest technology.
Provide all services and solutions at quite reasonable prices
Certified and highly qualified engineers
RME focuses on producing spare parts by innovative solutions aimed at reducing downtimes and at improving rig performance.
Complex supply chain of drilling equipment and tools for the geological and mining industry
Ready on the shelves equipment to be sent by air or sea to minimize delay
A team of high skilled professionals working for your success.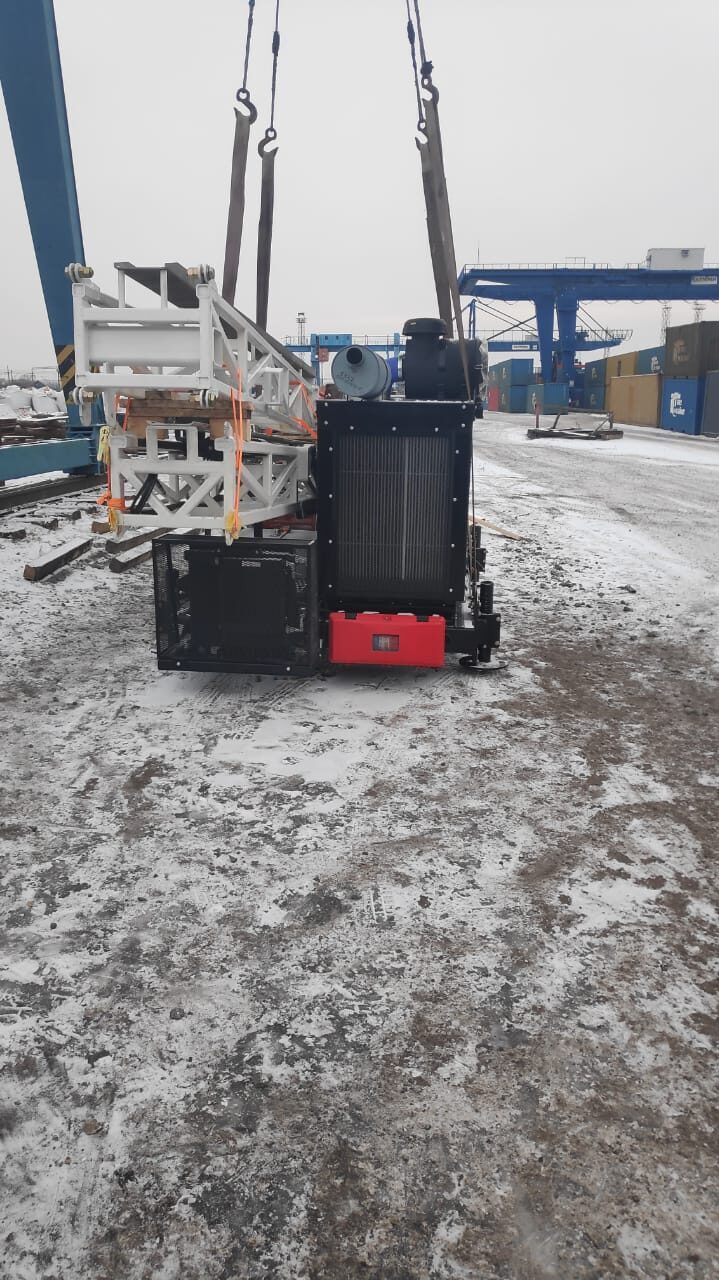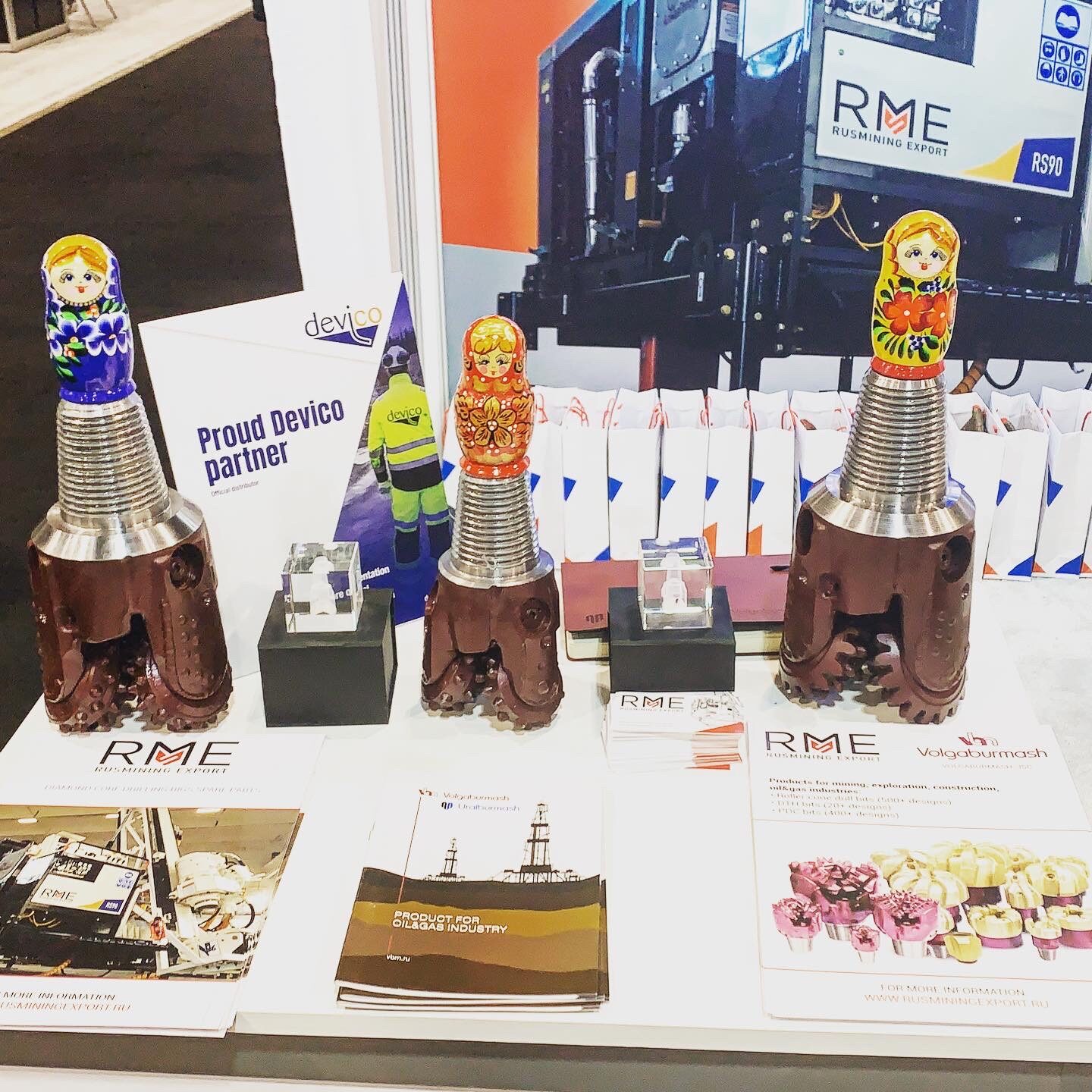 Enjoy a solid combination of
north
and
south hemispheres
In 2021, Alternate was awarded as the Official Distributor of Rusmining Export Company in Indonesia for the following parts:
Surface Diamond Core Drill Rigs RS90
Spare parts for RS90 Drill Rigs
Spare parts for BLY Drill rigs LF and LM Series
Spare parts for Christensen CS10/CS14/CS1000 and Diamec 262/U6/U8
Spare parts for ROC D60/D65 and DML
Volgaburmash parts for Mining Industry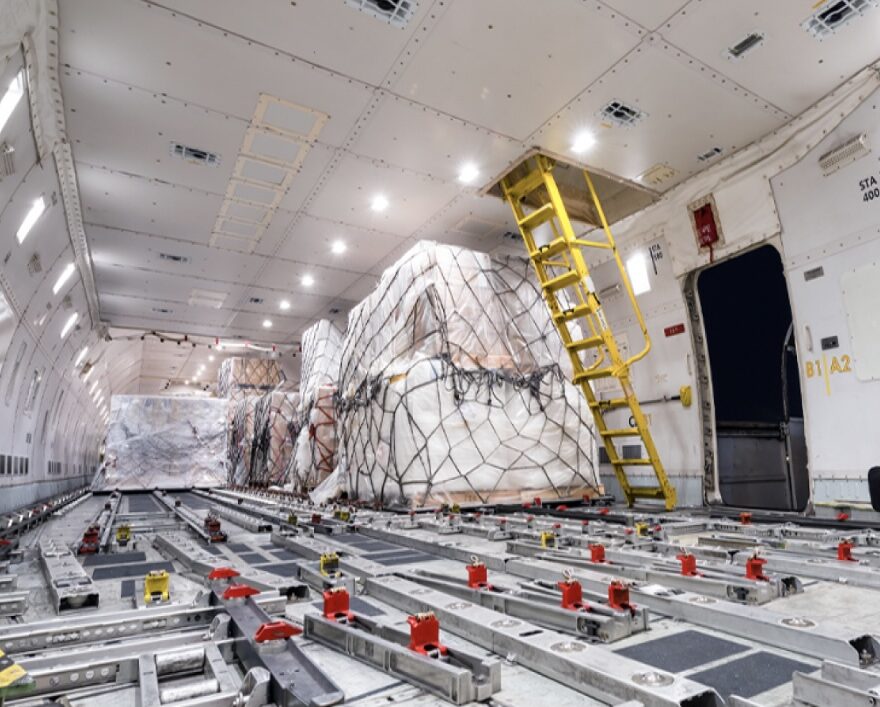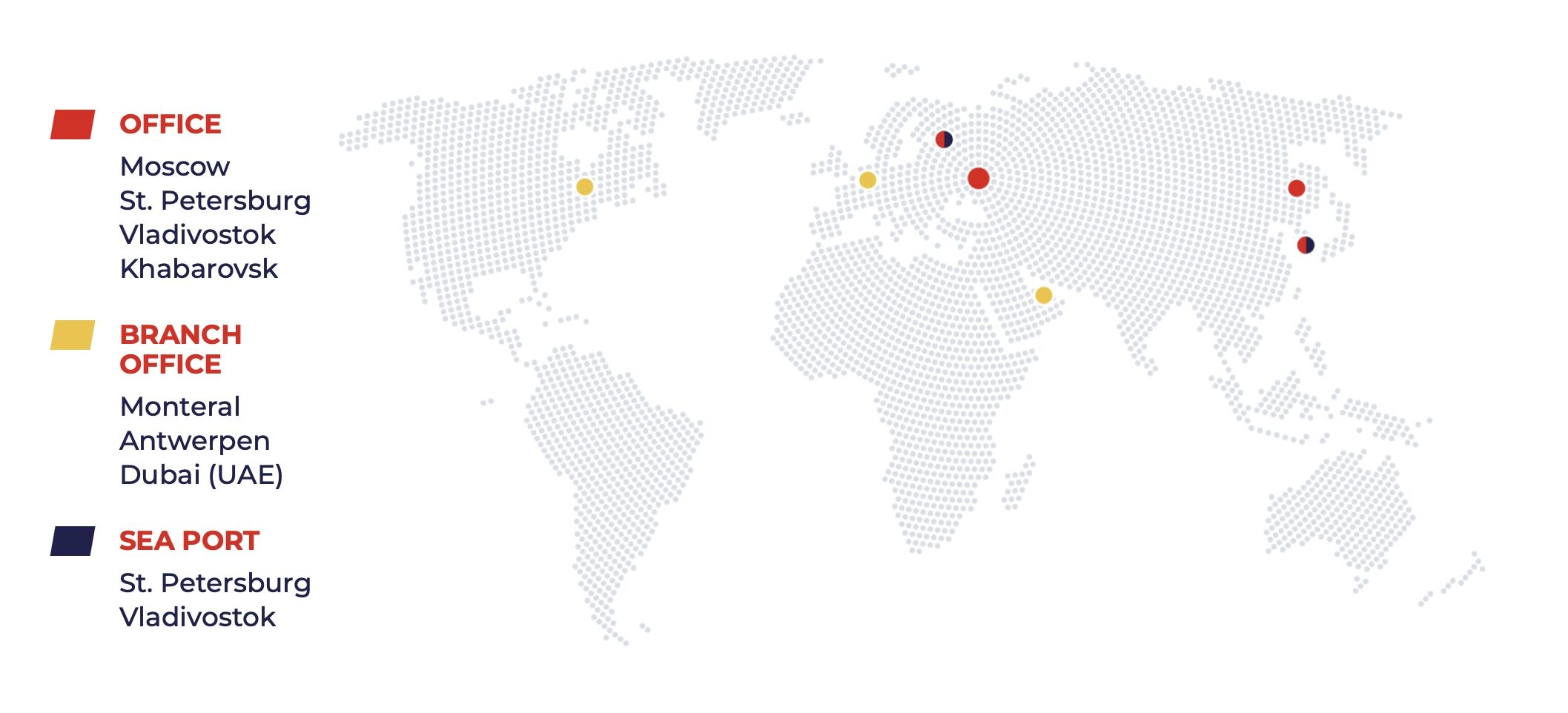 Shipping by air or sea, at your choice
For urgently needed spare parts, RME only needs 3 days to do export declaration and load the spare parts onboard with CPT terms (Incoterms 2020)
RME's location allows to ship RS-90 by sea in any sea port. RS-90 is prepared to be placed in 20″containers and moving by sea.
For shipment to Indonesia, shipment can be sent from Vladivostok port, which is the port for Asia-Pacific region, and the link between South Korea, Australia, USA, Canada, Japan, China, Taiwan, Thailand, etc.