With more than 50 employees, most of RME employees have worked in BLY and have been trained and certified accordingly.
RME team can:
1. Supply your team with frequently needed spares for your rig fleet
2. Prepare commercial invoice for spares based on your request (identify new part numbers, inform you about obsolete parts)
3. Prepare the list of recommendations to decrease the risk of brake down for long period of time.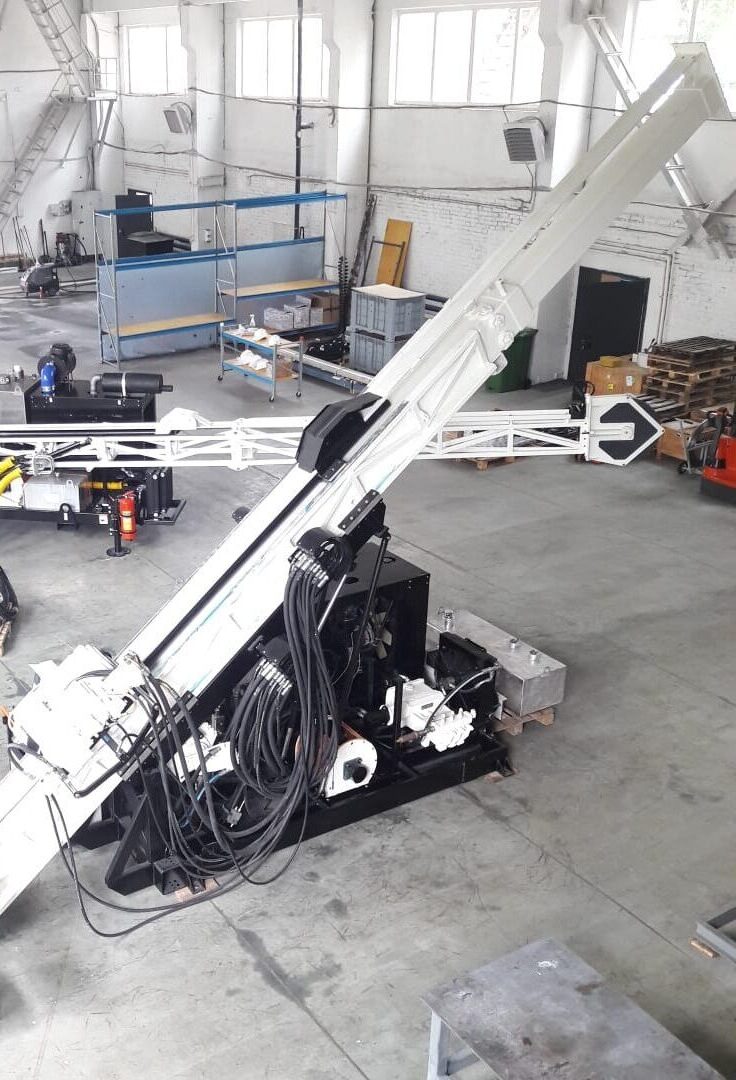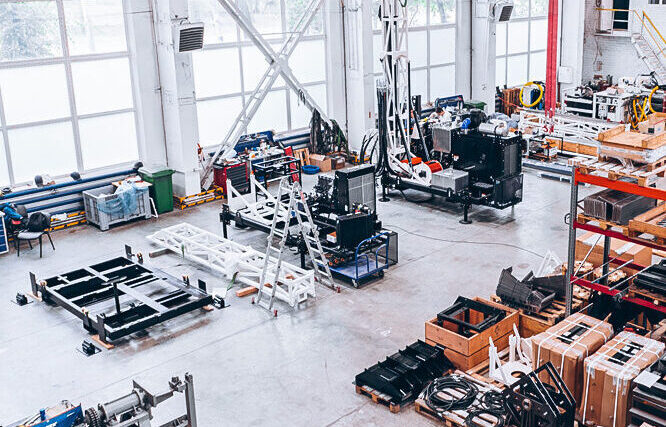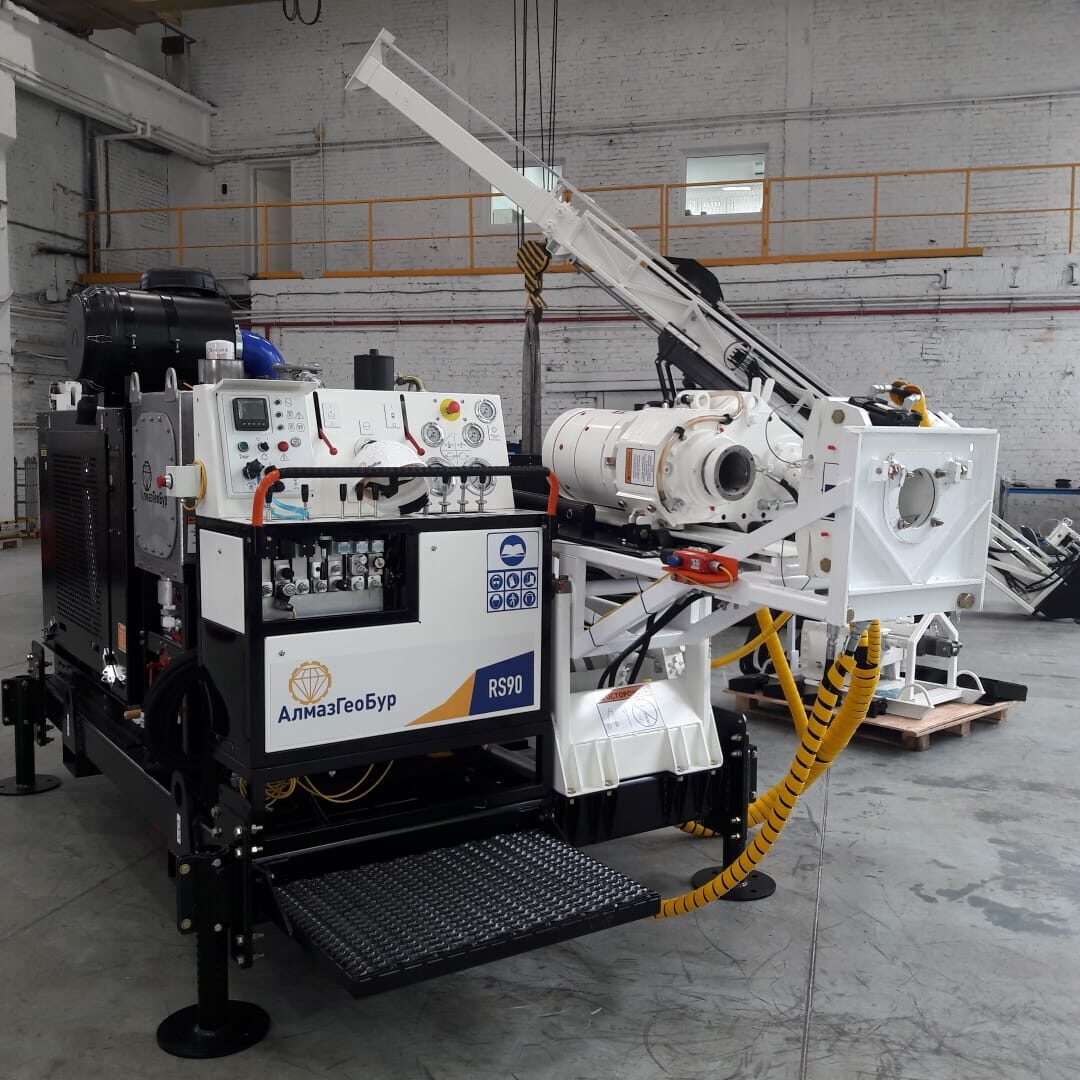 RME's Growth and how it brings RME to Alternate
Since the 1st of August 2018, RME has opened Moscow workshop to fulfill service and overhaul for diamond core drills, flushing pumps, rotation units, gear boxes and e.t.c. Thanks to constant availability of LF/LM spares on the RME warehouse shelves, RME has started assembling diamond core drilling rig RS90.
Today we can be proud that RME has succeeded in manufacturing RS90, upgrading RS90 and improving its details and systems. Every day RME professional specialist, designers and engineers do their best to increase the drilling performance of our customers, to help the customers to achieve new drill records in mining business.
With the same vision to increase the drilling performance for our customers with high quality, rock solid, reliable equipment, in 2021 Alternate joins RME as one of their agents for Indonesia market.